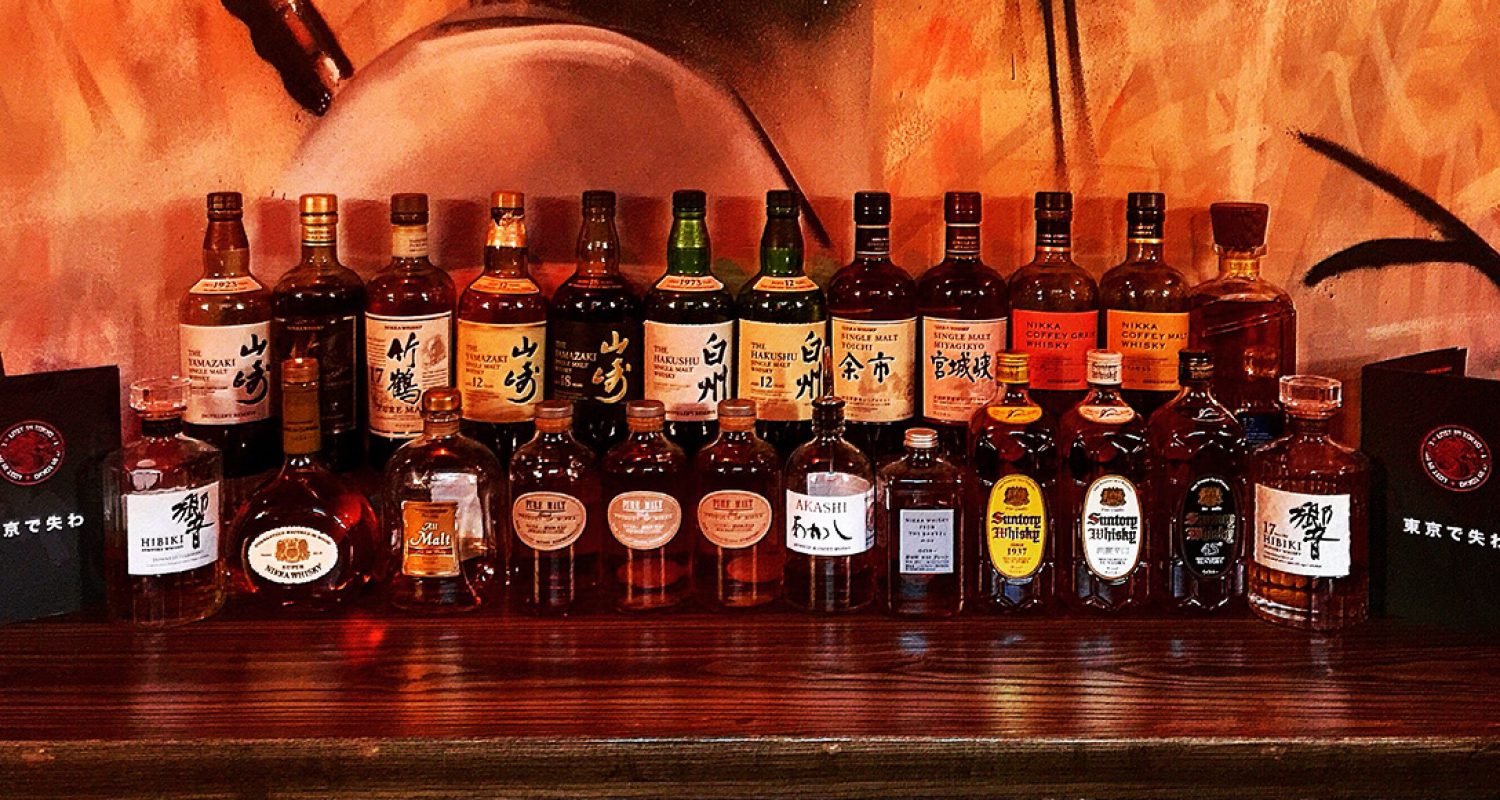 Our Menus
With an entirely bespoke cocktail menu, you won't find these amazing drinks anywhere else. We pride ourselves on creativity whilst offering a bit of something for everyone.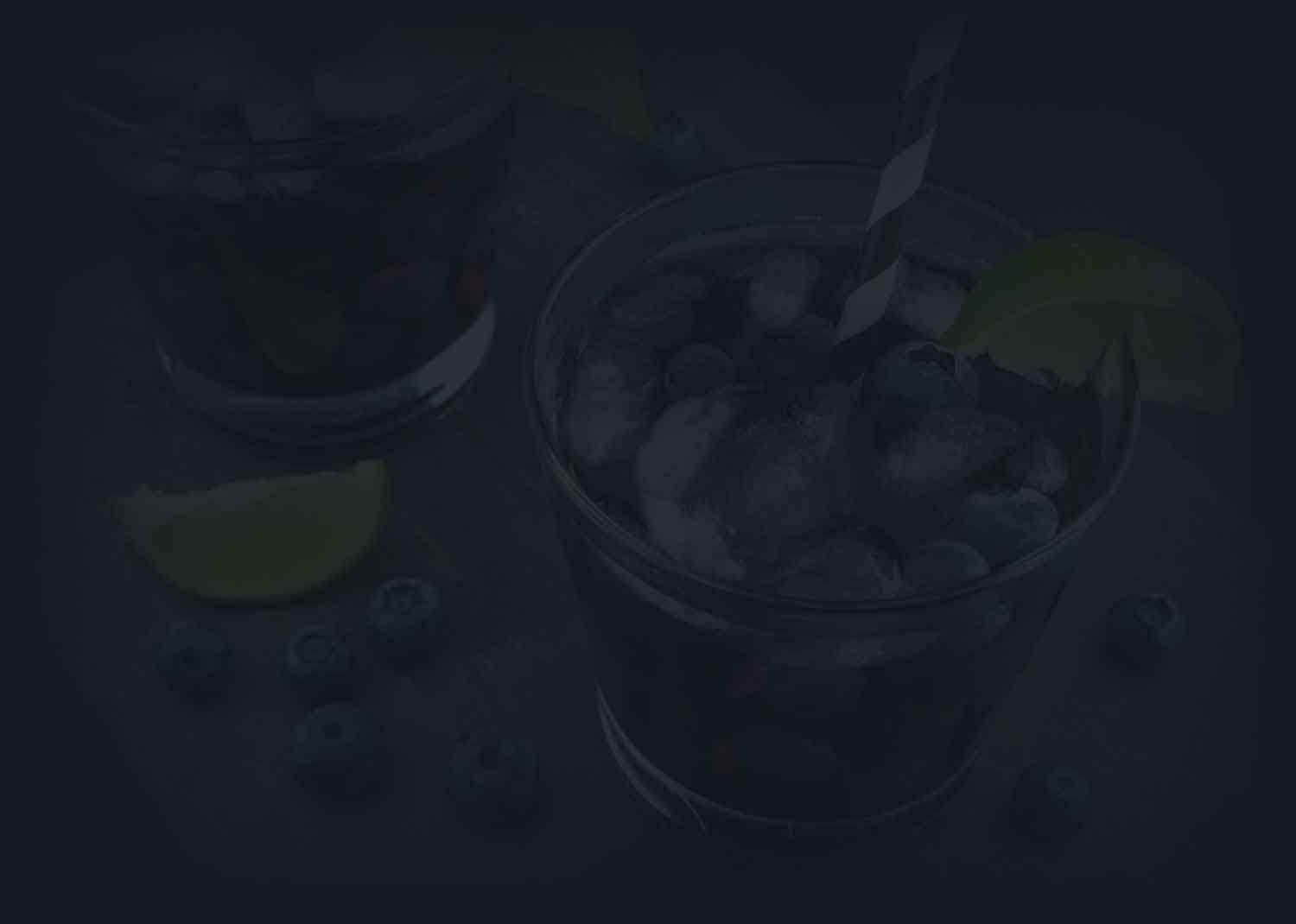 SASSY BITCH
Havana 3yr Rum, Passoa, Framboise, Apple, Lemon,
LOST IN TRANSLATION
Sailor Jerrys, Ginger, Lime, Pineapple, Vanilla
ASA AKIRA
Absolut Vanilla, Passoa, Vanilla, Passionfruit, Pineapple, Lime,
!HADOUKEN!
Mango & Chilli Tequila, Mango, Lime, Agave, Salt
CHAMOMILE HIGH CLUB
Beefeater, Elderflower, Lavender, Chamomile, Lemon, Apple
CROUCHING TIGER, HIDDEN PASSION
Absolut Vodka, Passoa, Watermelon, Passionfruit, Pink Lemonade
KUNG FU COLLINS
Hendricks, Elderflower, Sugar, Lime, Apple, Mint, Kiwi
GIN & YANG
Beefeater, Mandarin, Lemon, Clementine, Sugar
ENTER THE NINJA
Havana 3yr Rum, Old Tom Gin, Passionfruit, Orgeat, Guava
WAX ON - WAX OFF
Amaretto, Coconut Rum, Lemon, Pineapple, Macadamia Nut, Vanilla
MEMOIRS OF A GEISHA
Absolut Vanilla, Wild Strawberry, Lemon, Apple, Lemongrass & Vanilla Syrup, Egg White
THE EMPERORS NEW GROOVE
Rose Bud Infused Beefeater, Rose, Cucumber, Lemon, Ginger Ale
DOUBLE DRAGON OL FASHION
Nikka All Malt, Kahlua, Maraschino, Chocolate Bitters, Brown Sugar
STRAWBERRY SAKQUIRI
Havana 3yr Rum, Strawberry Infused Sake, Lime, Strawberry Puree
THE HARAJUKU GIRL
Hendricks, Cucumber, Elderflower, Lemon, Sugar
TOKYO ICED TEA
Absolut Vodka, Beefeater, Fuji Apple, Lychee, Apple
HIBIKI HARMONY
Rose, Lychee, Rosemary (43%)
HIBIKI 12YRS
Crushed Almond, Orange, Plum Wine (43%)
HAKUSHU 12YRS
Pears, Citrus, Bracken (43%)
YAMAZAKI DISTILLERS RESERVE
Red Fruits, Vanilla, White Peach (43%)
YAMAZAKI 12YRS
Nut Oils, Tropical Fruit, Citrus (43%)
YAMAZAKI 18YRS
Sherry, Orchard Fruits, Citrus
NIKKA FROM THE BARREL
Orange Peel, Warm Spices, Pepper (51.4%)
NIKKA ALL MALT
Dark Chocolate, Cinnamon, Vanilla (40%)
NIKKA BLACK LABEL
Peaty, Dark Fruits, Herbaceous (43%)
NIKKA COFFEY SINGLE GRAIN
Mango, Tropical Fruits, Toffee (45%)
NIKKA COFFEY SINGLE MALT
Lemon Peel, Cinnamon, Oak (45%)
NIKKA WHITE LABEL
Peaty, Blackcurrant, Honey (43%)
MIYAGIKYO
Banana, Cinnamon, Lemon (43%)
TAKETSURU 17YRS
Dried Fruit, Vanilla, Oak (43%)
TOGOUCHI 18YRS
Heavy Wood, Intense Fruit (43.8%)
AKASHI BLENDED
White Oak, Wood Spices, Cinnamon (40%)
SUNTORY KAKUBIN YELLOW
Honeycomb, Citrus Peels, Cinnamon (40%)
SUNTORY KAKUSHIRO WHITE
Cinnamon, Caramel, Red Berries (40%)
SUNTORY KAKUBIN BLACK
Brown Sugar, Cardamom, Vanilla (51.4%)
TOGOUCHI 12 YRS
Citrus, Caramel, Jasmine (40%)
NIKKA 12YR BLEND
Butterscotch, Smoke, Cocoa (43%)
YAMAZAKURA 16YRS
Vanilla, Coconut, Wood (40%)
SUPER NIKKA REVIVAL
Honey, Lemongrass, Ginger (43%)
HAKUSHI 18YR
Baked Goods, Manuka Honey, Smoke (43%)
Bottles
Whilst most of our tables are free to book, you can always make the evening a little more special by pre ordering a bottle of spirit for your table for when you arrive. With any bottle order you will receive free mixers of your choice until the bottle is finished.
Olmeca Bl;anco Tequila

££110
Nikka from the Barrel Whisky

££150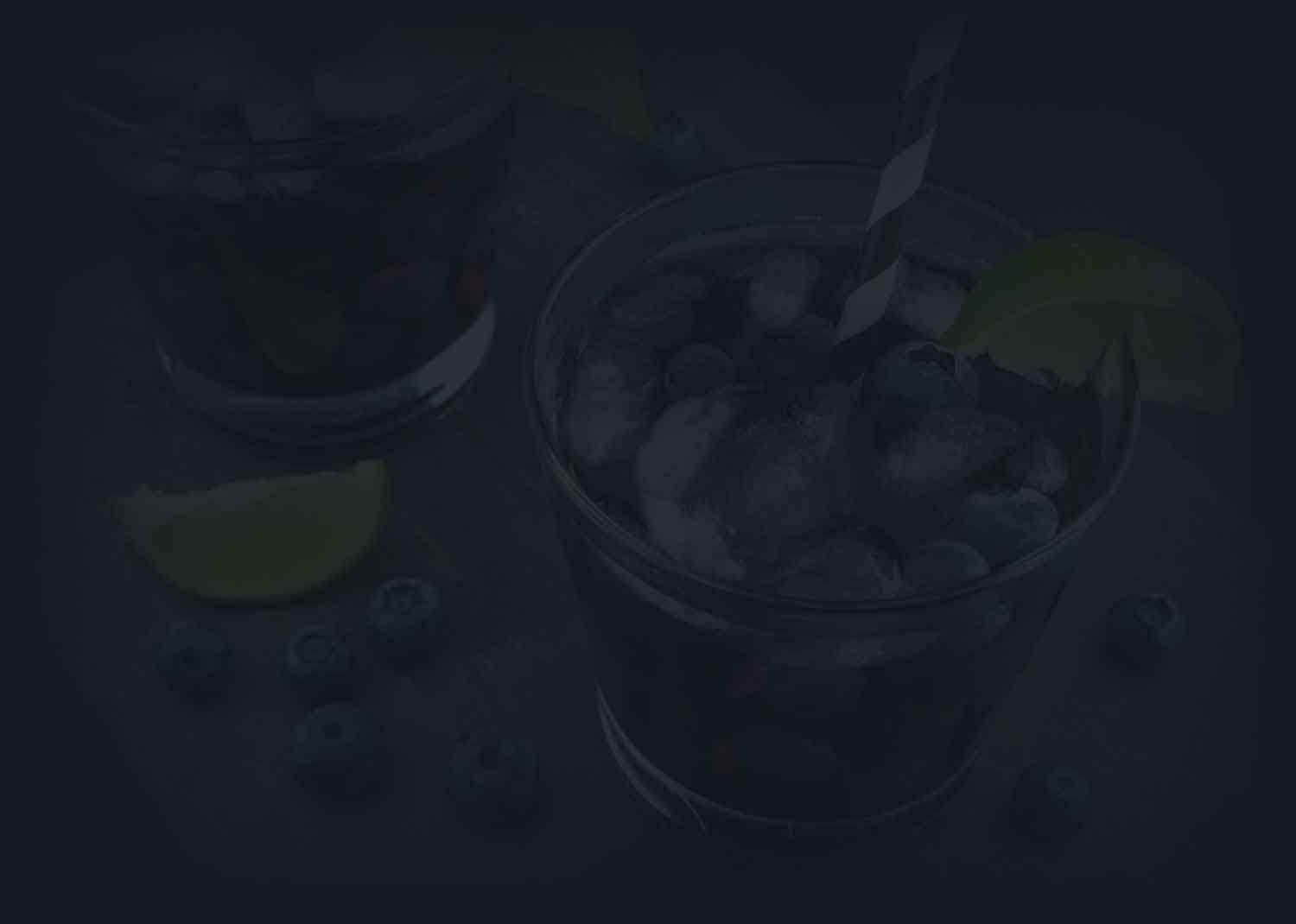 Special Offers
Find us
26a Lever Street
Manchester
M1 1DW, England